Home & Business Computer Support in Newbury & Thatcham

With over 25 years experience in IT support, Crossplatform IT has been based in Donnington, Newbury since 2007 providing IT services to local small businesses
and home users. For help setting up new offices or relocating businesses to
home users needing assistance with virus removal or general PC maintenance
and upgrades we provide a fast reliable service.
Home Computer Support Services
Are you having problems with your home computer or laptop? Is it running slowly or got a virus?
Our Home PC support services include:
Computer Maintenance
Home Networks
Laptop Repairs
Netbook Repairs

Broadband Support
PC Repairs
Virus/Malware Removal
Data Recovery / Back up
Business Computer Support Services
Is your business in need of any help with it's IT sytems? Are you requiring network and broadband support? Crossplatform IT can provide support for all your computer and network requirements.
Our Buisness Computer Support services include:
B2B IT Support
Computer Training / Consultancy
Data Recovery / Back up
Hardware Consultants/Technicians

Network Support
Laptop Repairs
PC Repairs
Website Design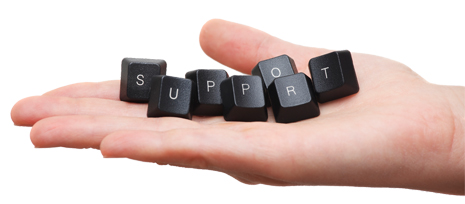 Microsoft Certified Systems Engineer
Crossplatform IT have successfully completed the requirements to be recognised
as a Microsoft Certified Professional Systems Engineers.