Business Computer & IT Support Services in Newbury & Thatcham
Our Business IT support includes a wide range of services that are aimed at small businesses in the Berkshire area. We strive to forge partnerships with you, giving advice and guidance to help you develop and profit from modern computer technology.
We are committed to developing solutions for our clients that meet all their business needs, solutions that are simple to understand and easy to use. Our twenty five years of experience and knowledge ensures that we are committed to achieving cost effective, workable and accurate results.
Our IT support services include:
B2B IT Support
PC Maintenance Contracts
Hardware Consultants/Technicians
Virus & Malware Removal
Computer Repair
Laptop/Netbook Repair
Broadband Issues
Wireless Network Problems
Business Network Solutions
Computer/Laptop Maintenance
IT & Consultancy
Internet Services
Operating System Issues
Email Problems
Computer/Laptop Upgrades
Data Transfer
Computer/Laptop Back Up
Cloud Storage
Computer Training
Website Design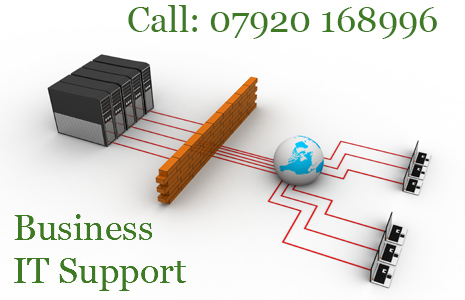 Microsoft Certified Systems Engineer
Crossplatform IT have successfully completed the requirements to be recognised
as a Microsoft Certified Professional Systems Engineers.