Home PC, Computer & Laptop Support in Newbury & Thatcham
Are you having problems with your home computer or laptop? Is it running slowly or got a virus?
Our Home PC support services include:
Virus & Malware Removal
Computer Repair
Laptop/Netbook Repair
Broadband Issues
Wireless Network Problems
Home Network Solutions
Computer/Laptop Maintenance
Operating System Issues
Email Problems
Computer/Laptop Upgrades
Data Transfer
Computer/Laptop Back Up
Cloud Storage
Computer Training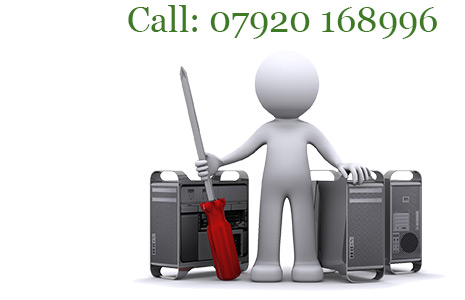 Microsoft Certified Systems Engineer
Crossplatform IT have successfully completed the requirements to be recognised
as a Microsoft Certified Professional Systems Engineers.